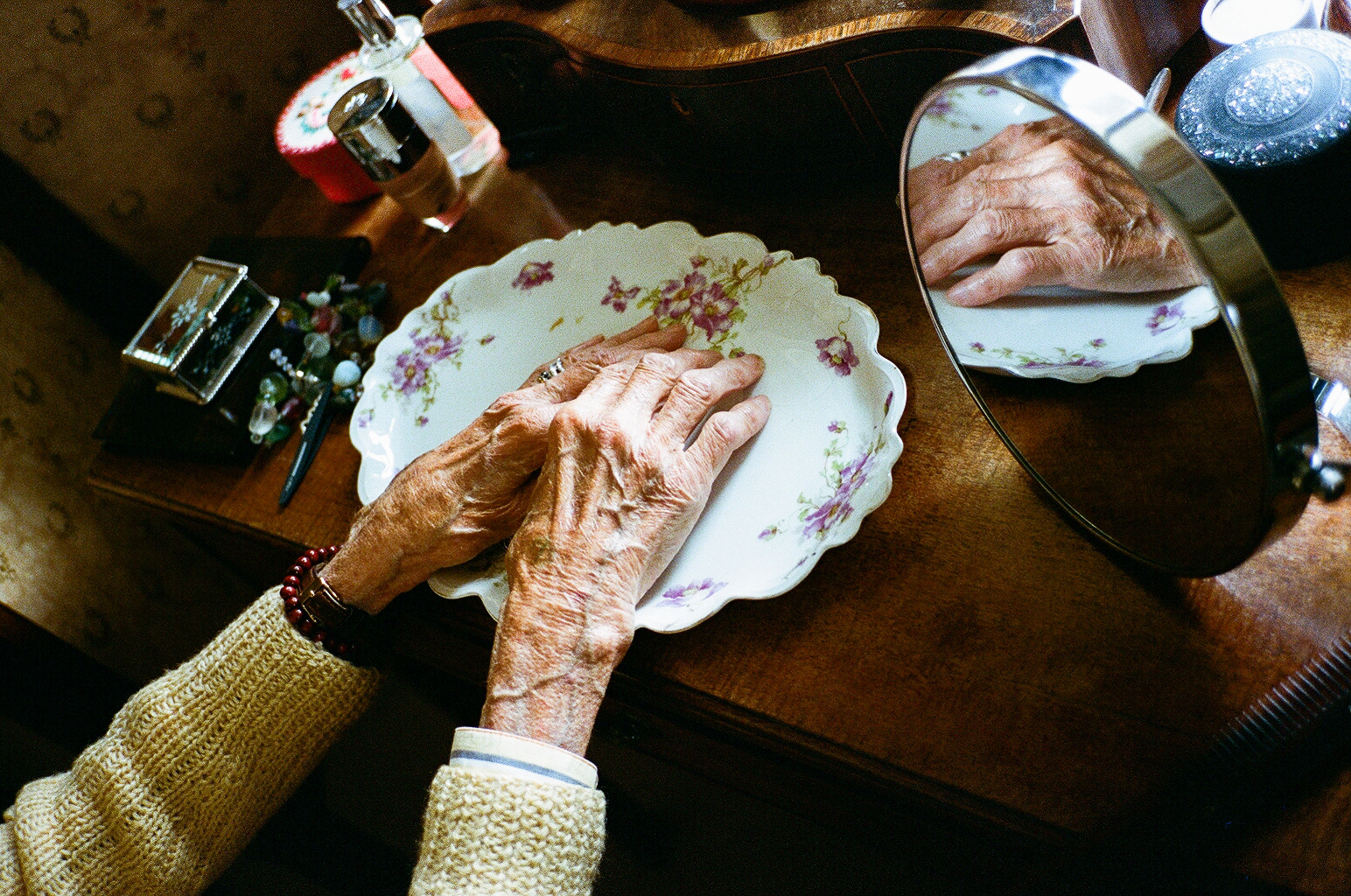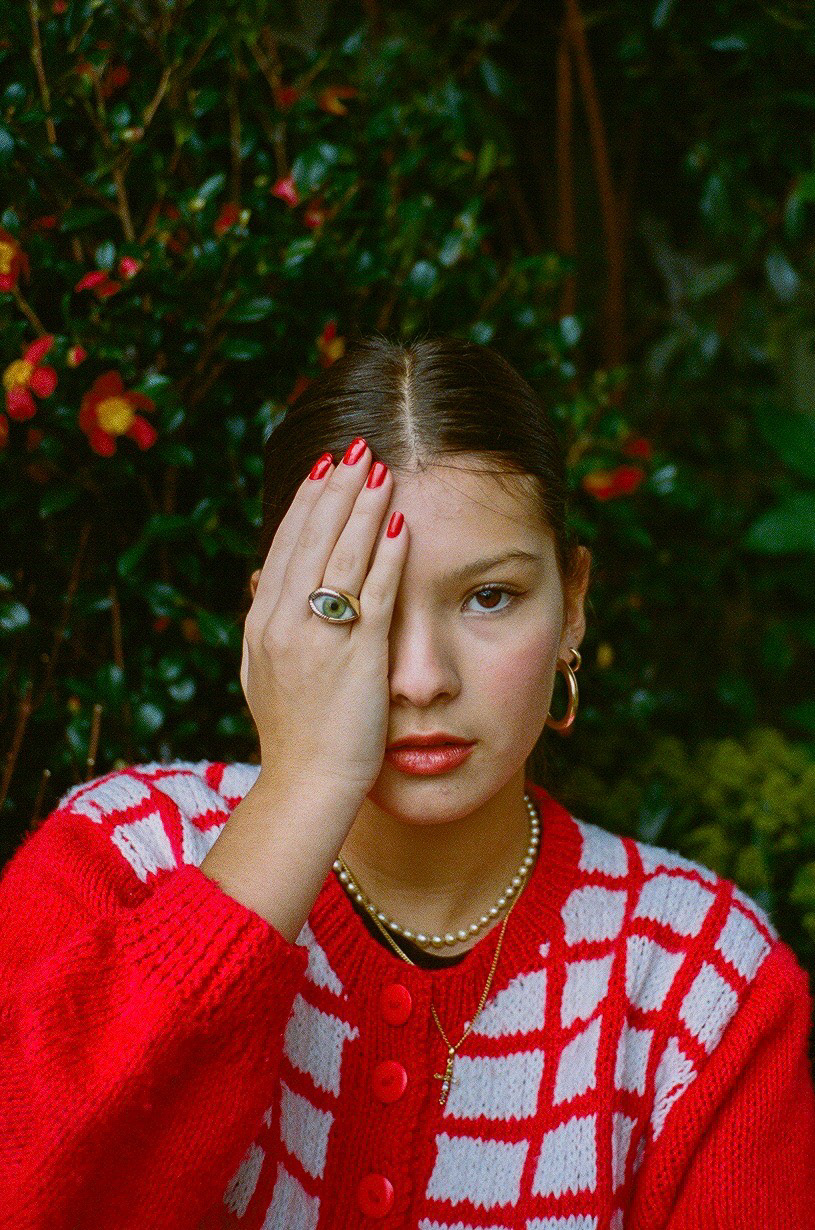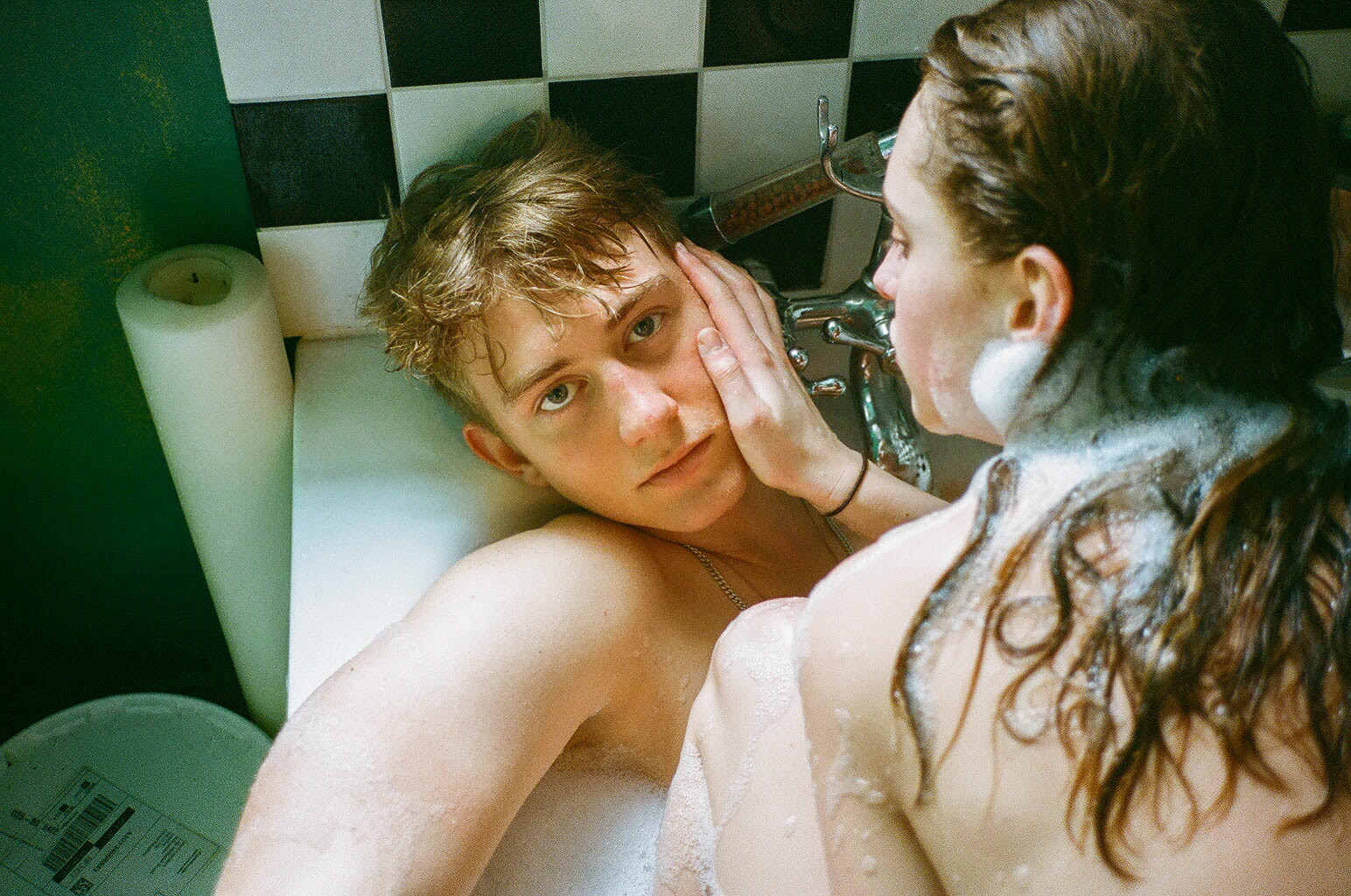 I created the exhibition titled 'Eternal Youth'.
During this project I photographed people close to me for over a year,
 focusing on self-reflection and self-consciousness. 
I explored the contrasts and similarities between the young and the elderly.
I discovered that they have different attitudes to beauty, but share similar feelings of isolation and loneliness. 
Approaching and ending adulthood, both groups are experiencing things 
for the first and the last time.
The profits from sales of the books and prints were donated 
who support mental health in the young and elderly. 
The exhibition was on display at JM Gallery, 230 Portobello Road in London 
More than 1000 people visited 'Eternal Youth' over the weekend.
Giclée Printed on Hahnemühle PhotoRag 308